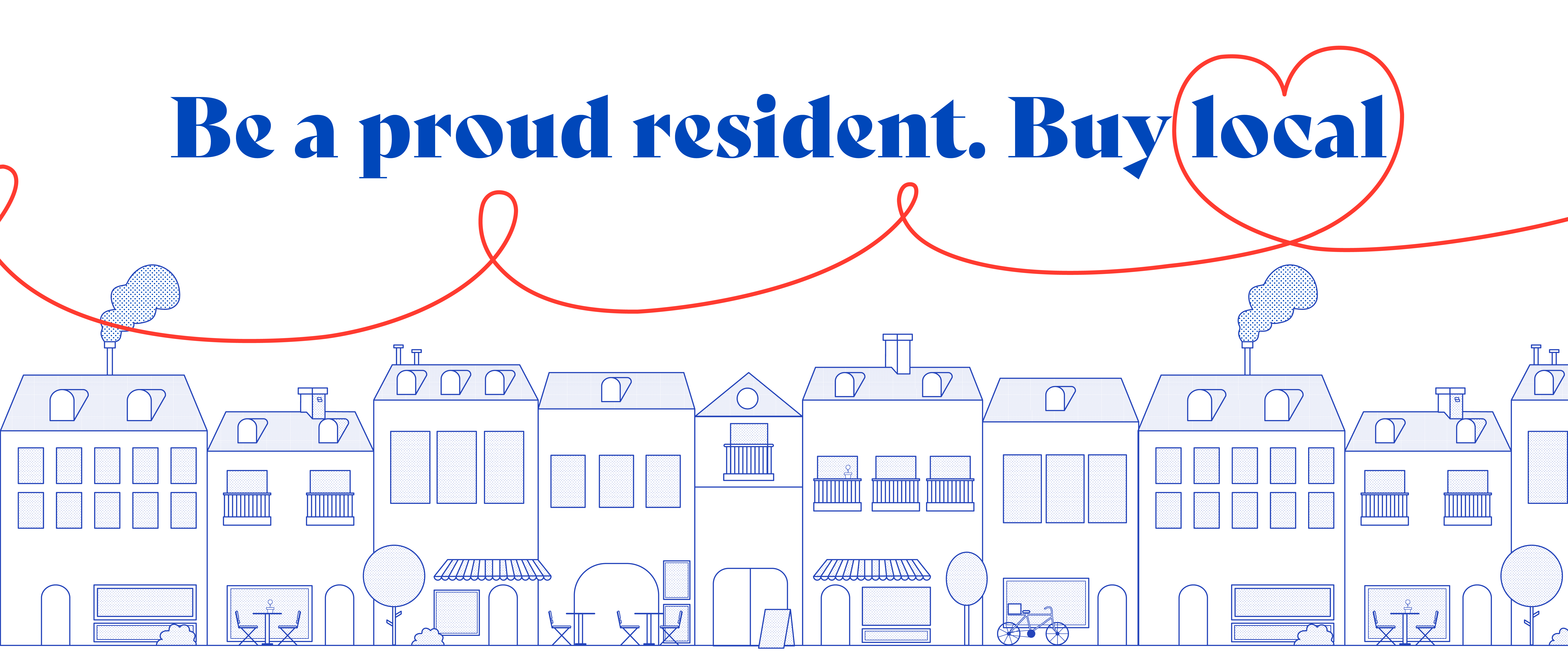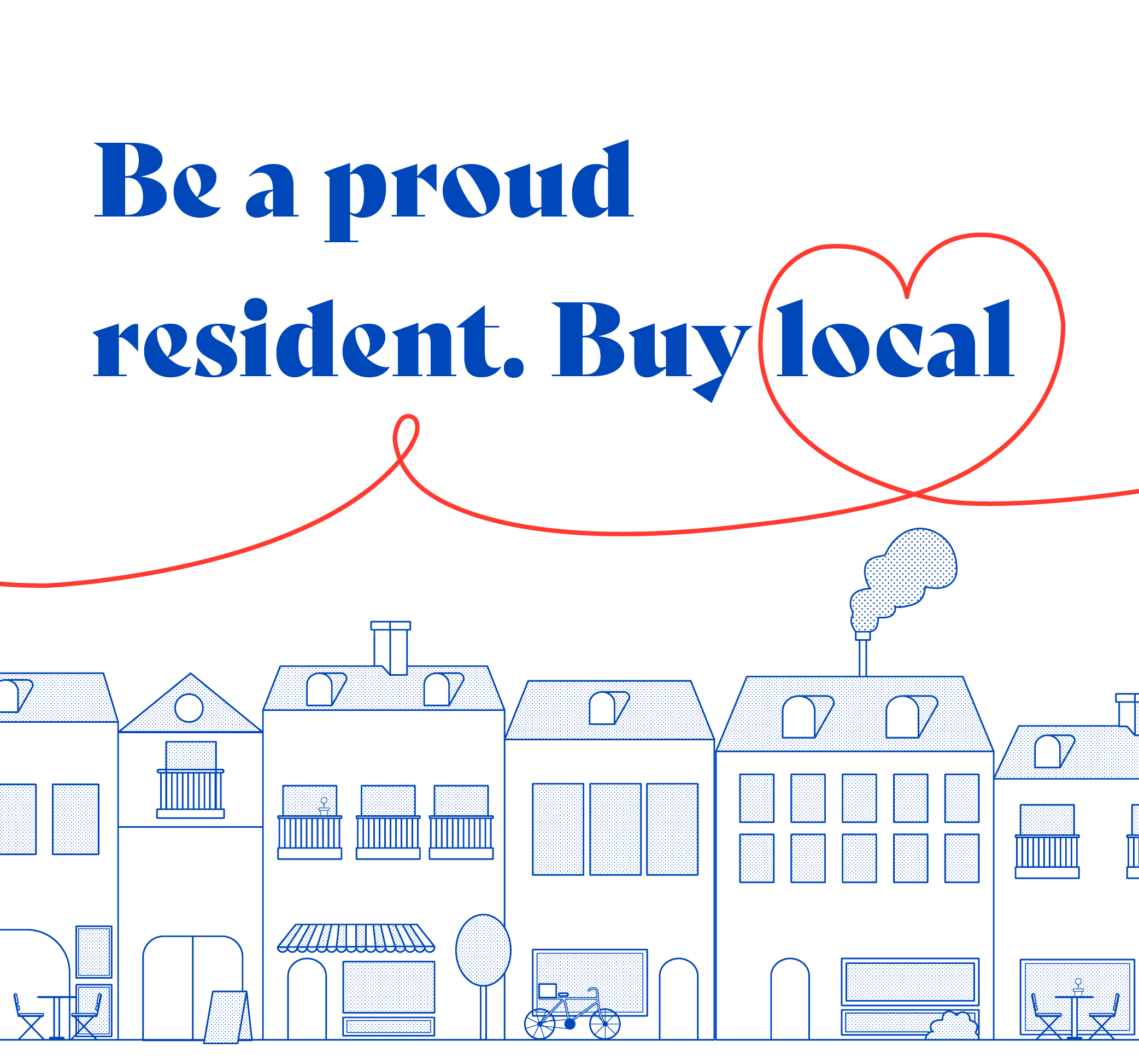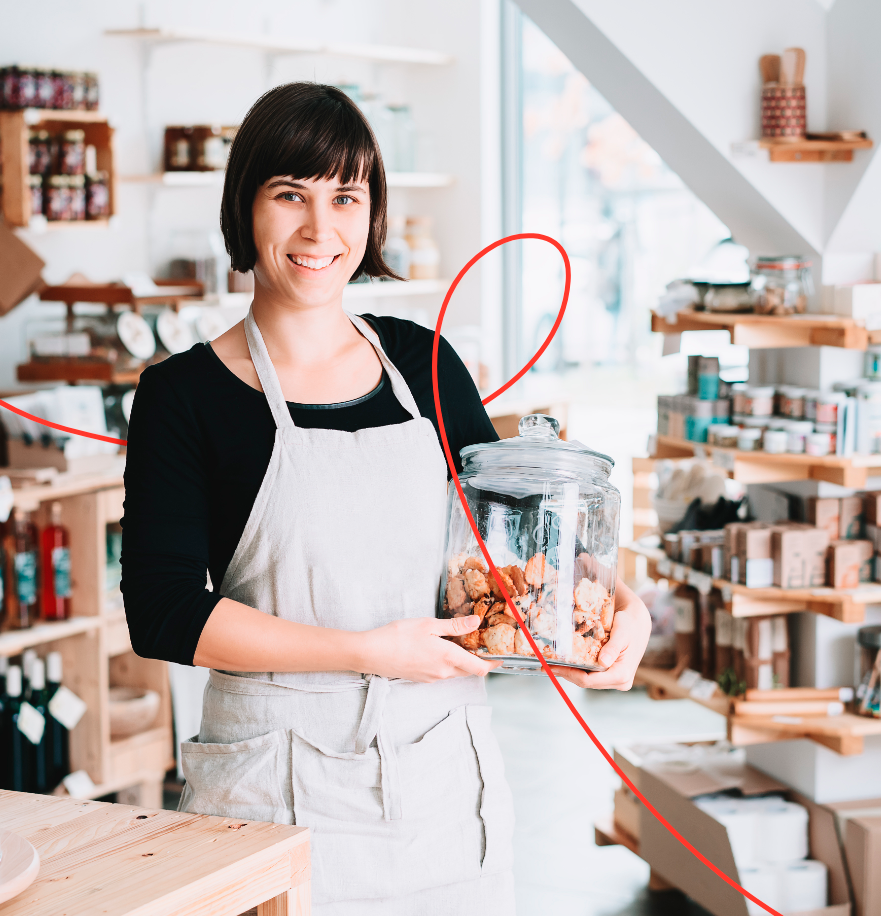 Start spinning with boomerang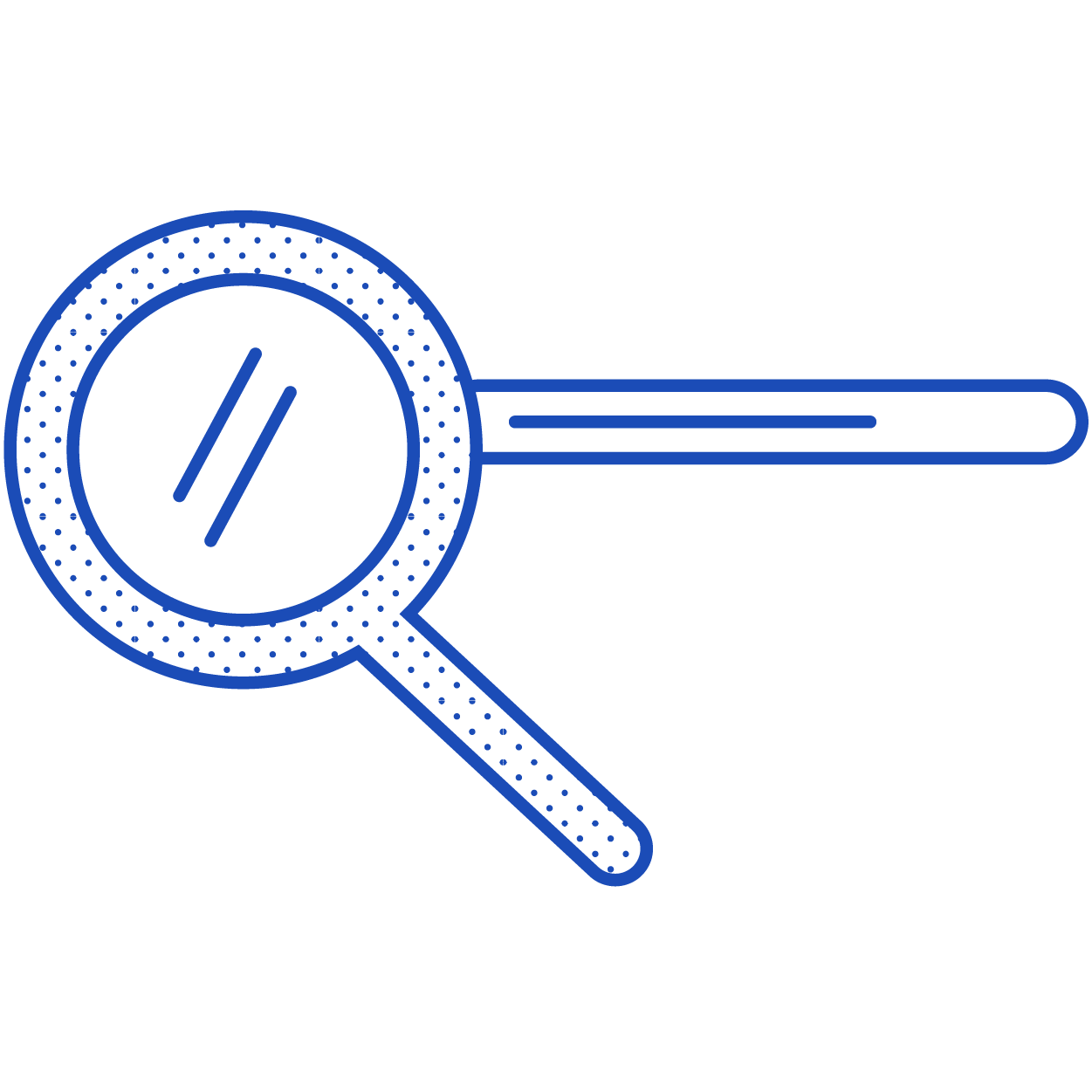 Find Boomerang merchants near you at any time.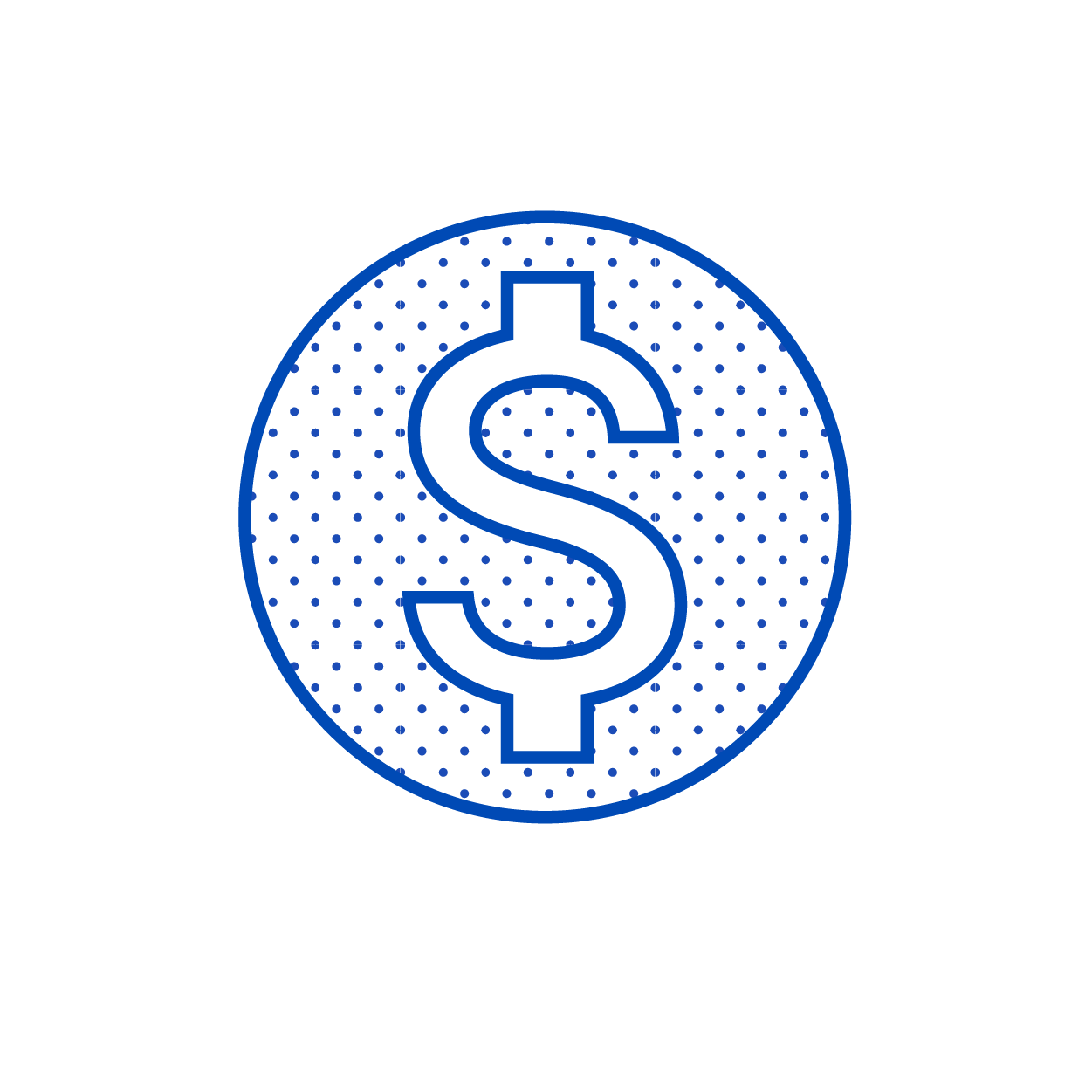 Get in-store prices.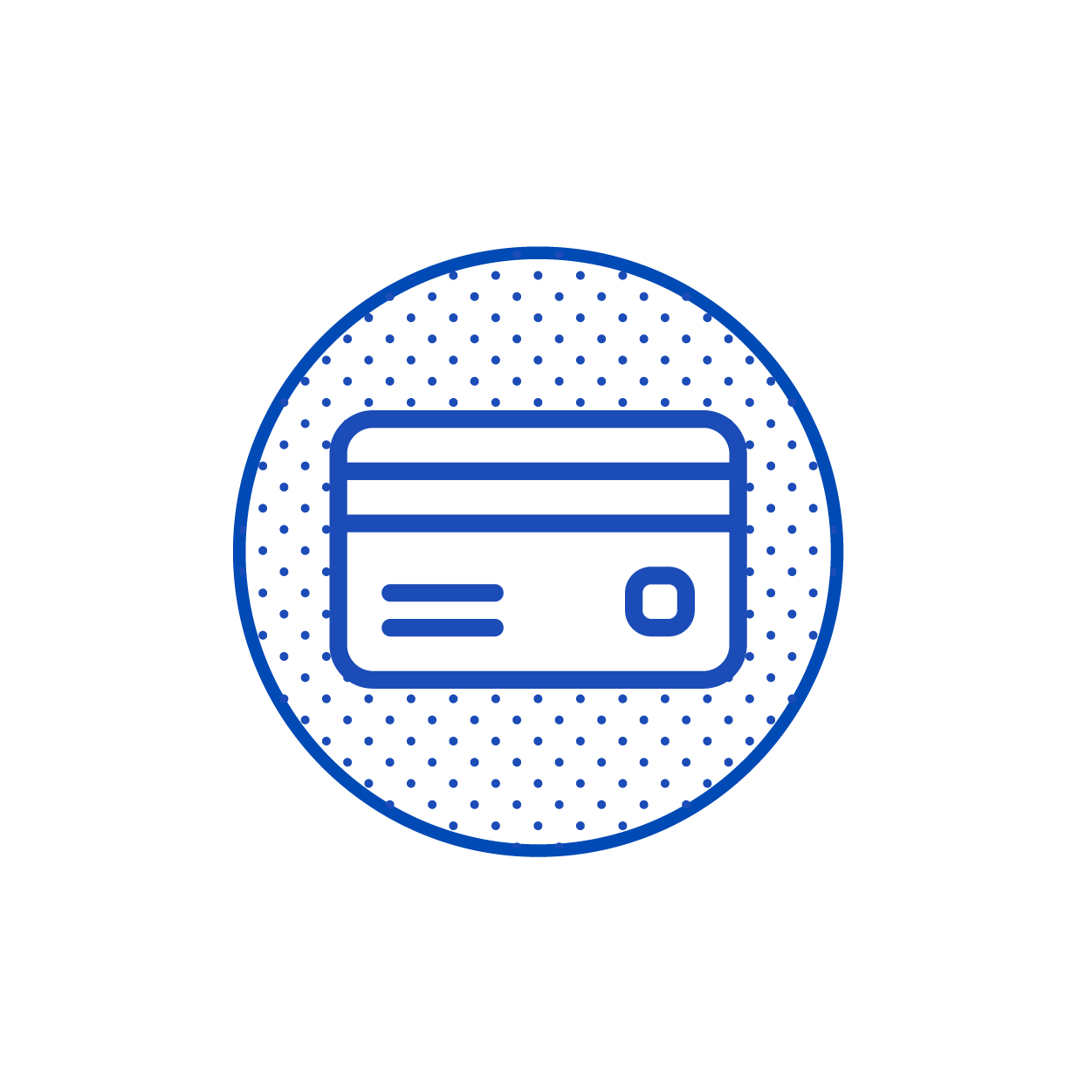 Buy products online and accumulate points with your Boomerang Loyalty card.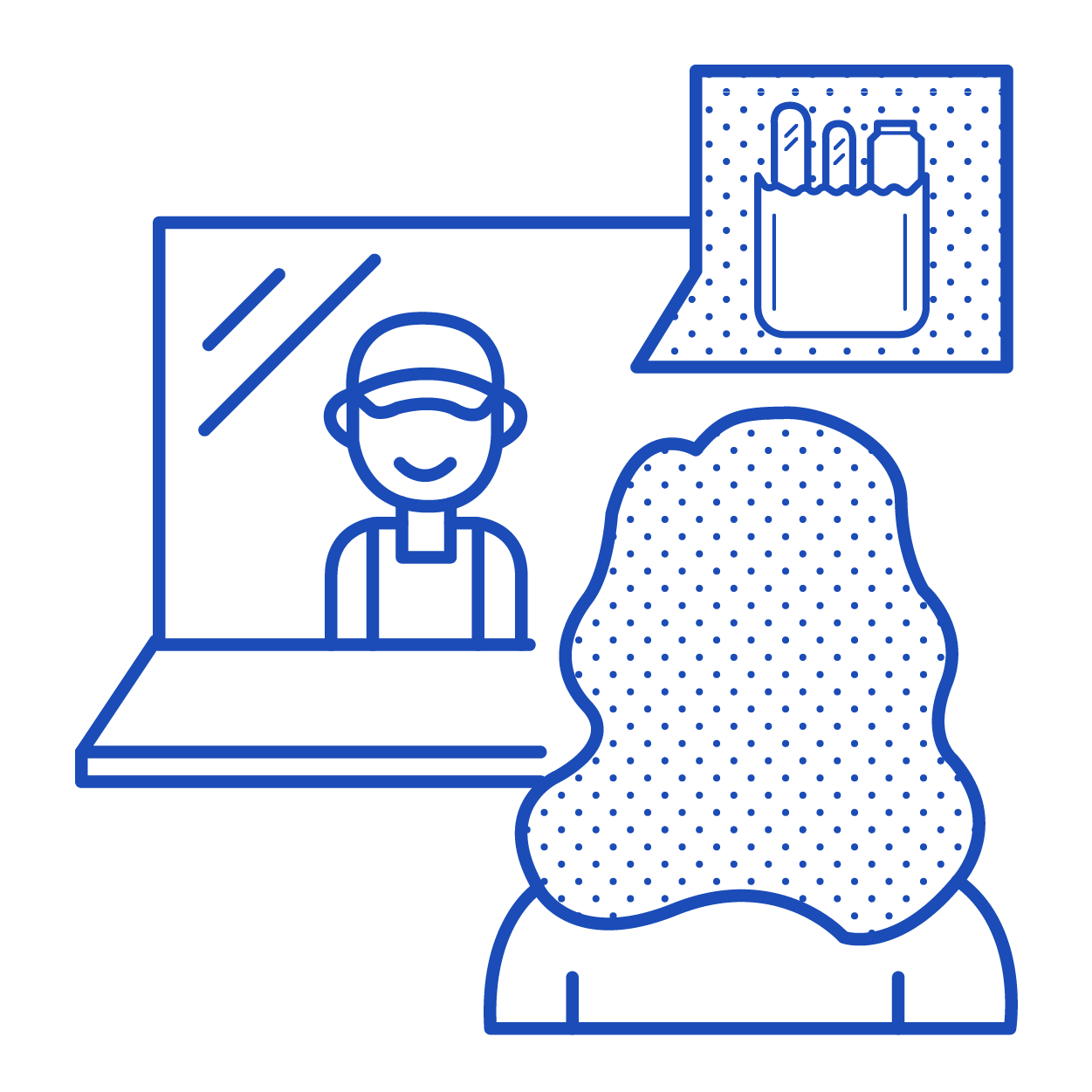 Not sure about a product? Request a video chat.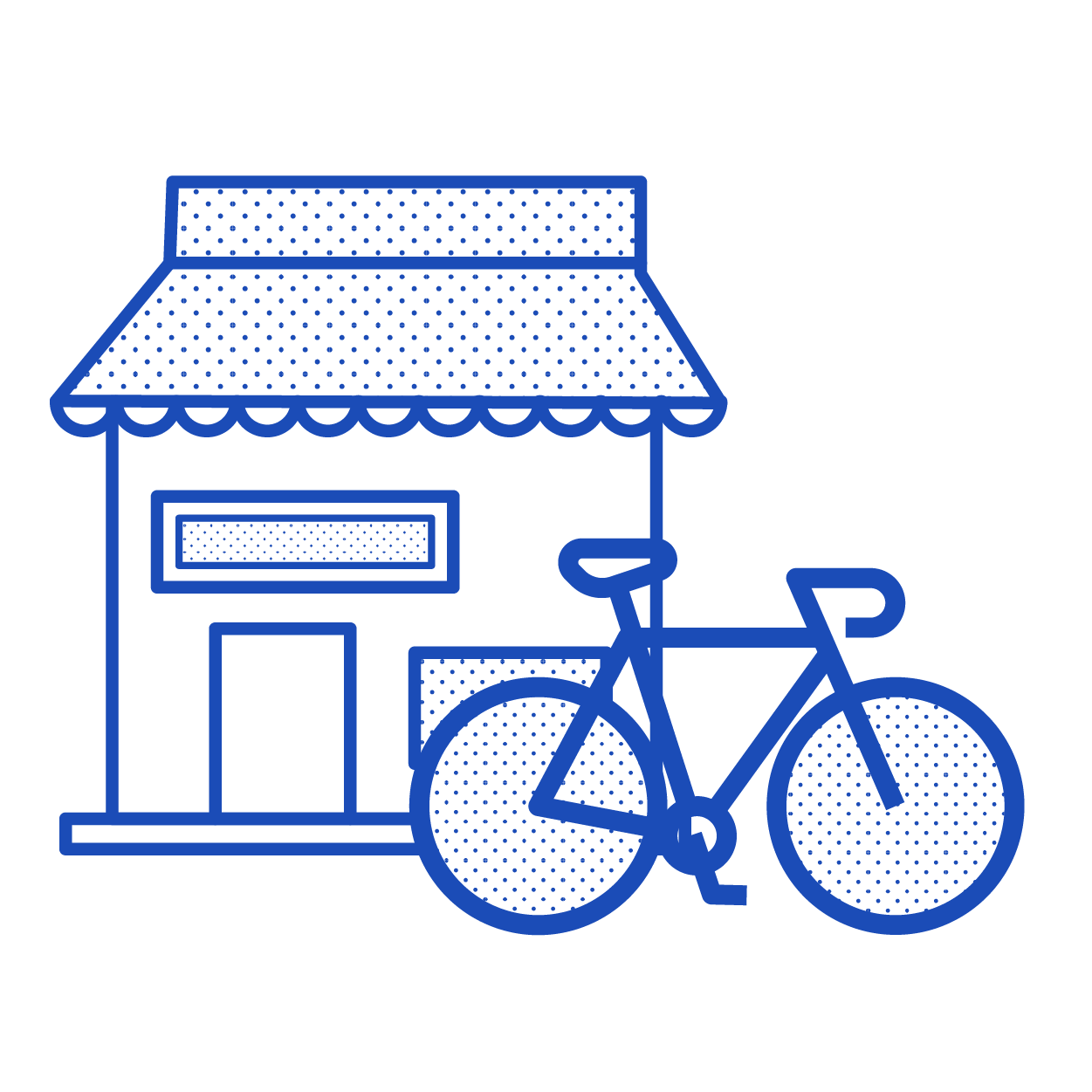 Pick up your order in store or have it delivered at your door.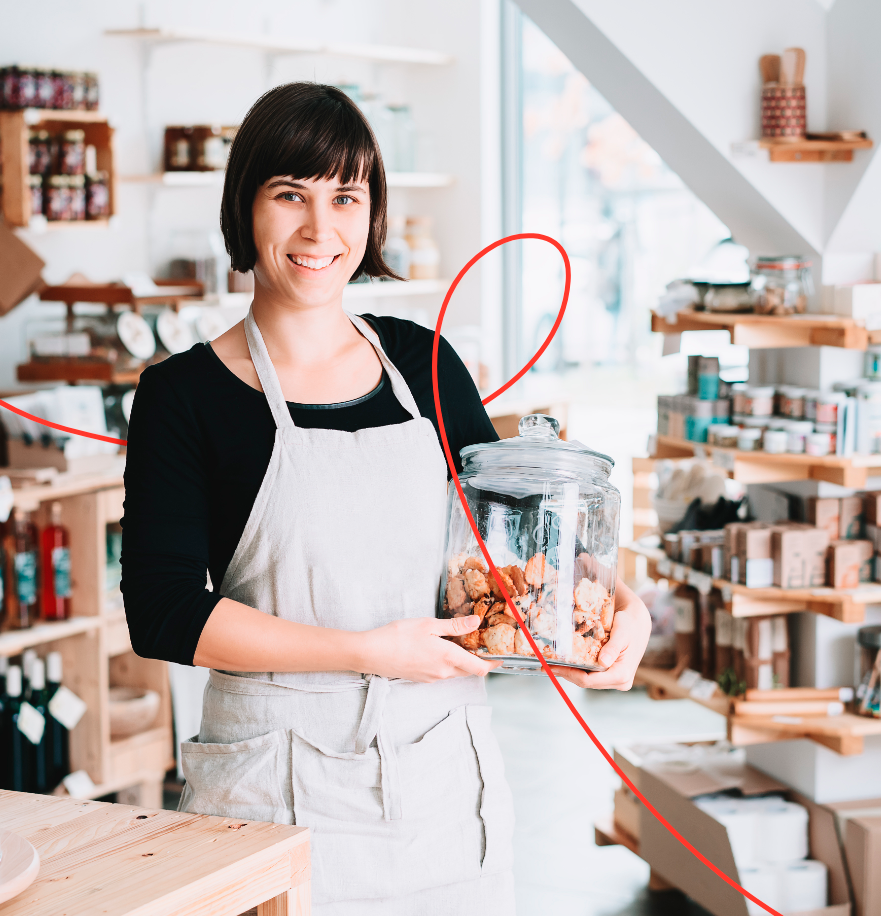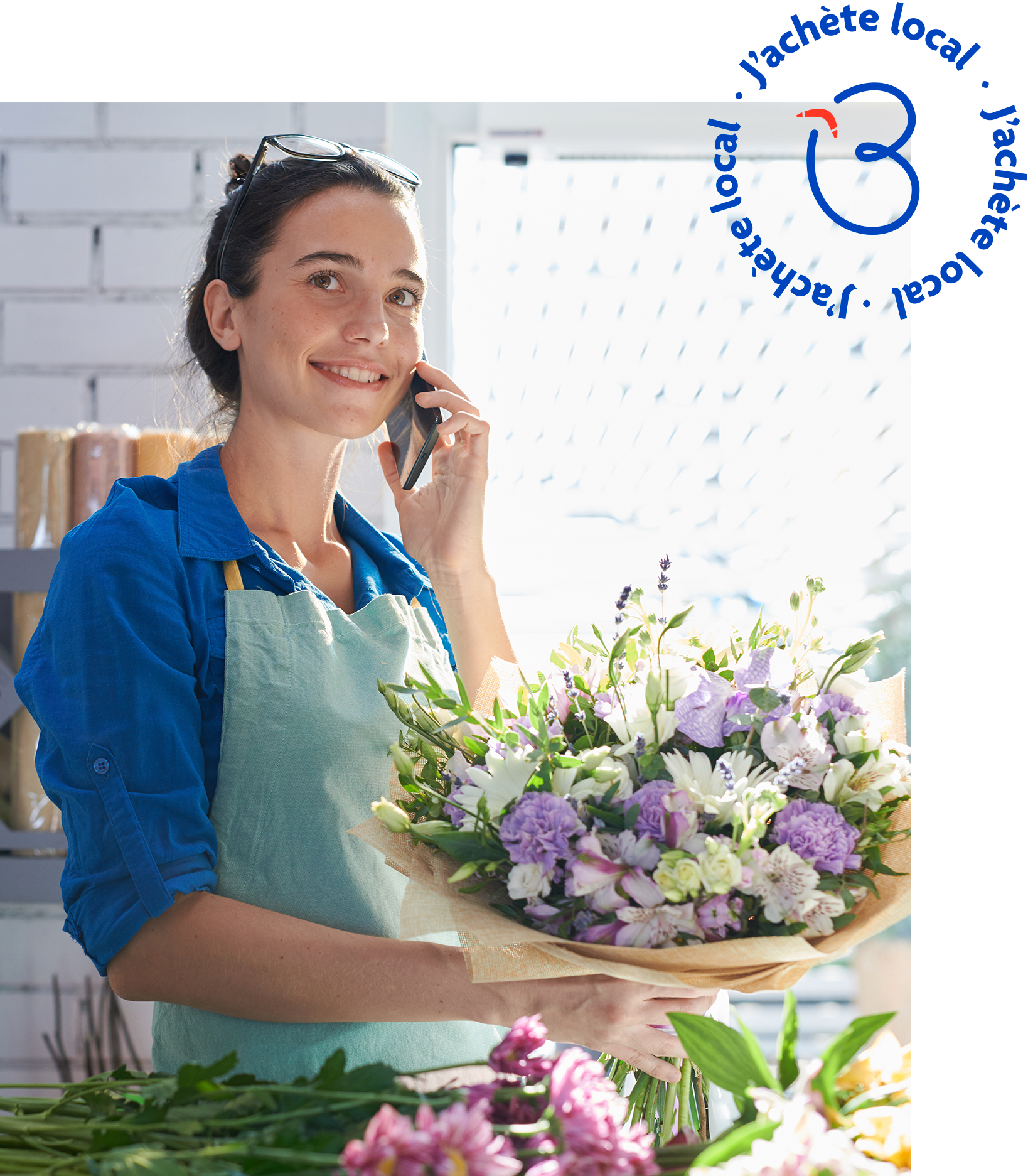 Fleuriste à La Boite à Fleurs à Roberval
I've been a Boomerang member for over three years. My clients love the benefits and I love how easy it is to launch promotions and other exclusive activities with Boomerang. Also, during the COVID-19 crisis, Boomerang helped me to keep in touch with my clientele while increasing my online sales.
The marketing support from the platform is a very powerful tool to improve your business. The results are far beyond what I expected! I'm looking forward to use the new update with live video calls.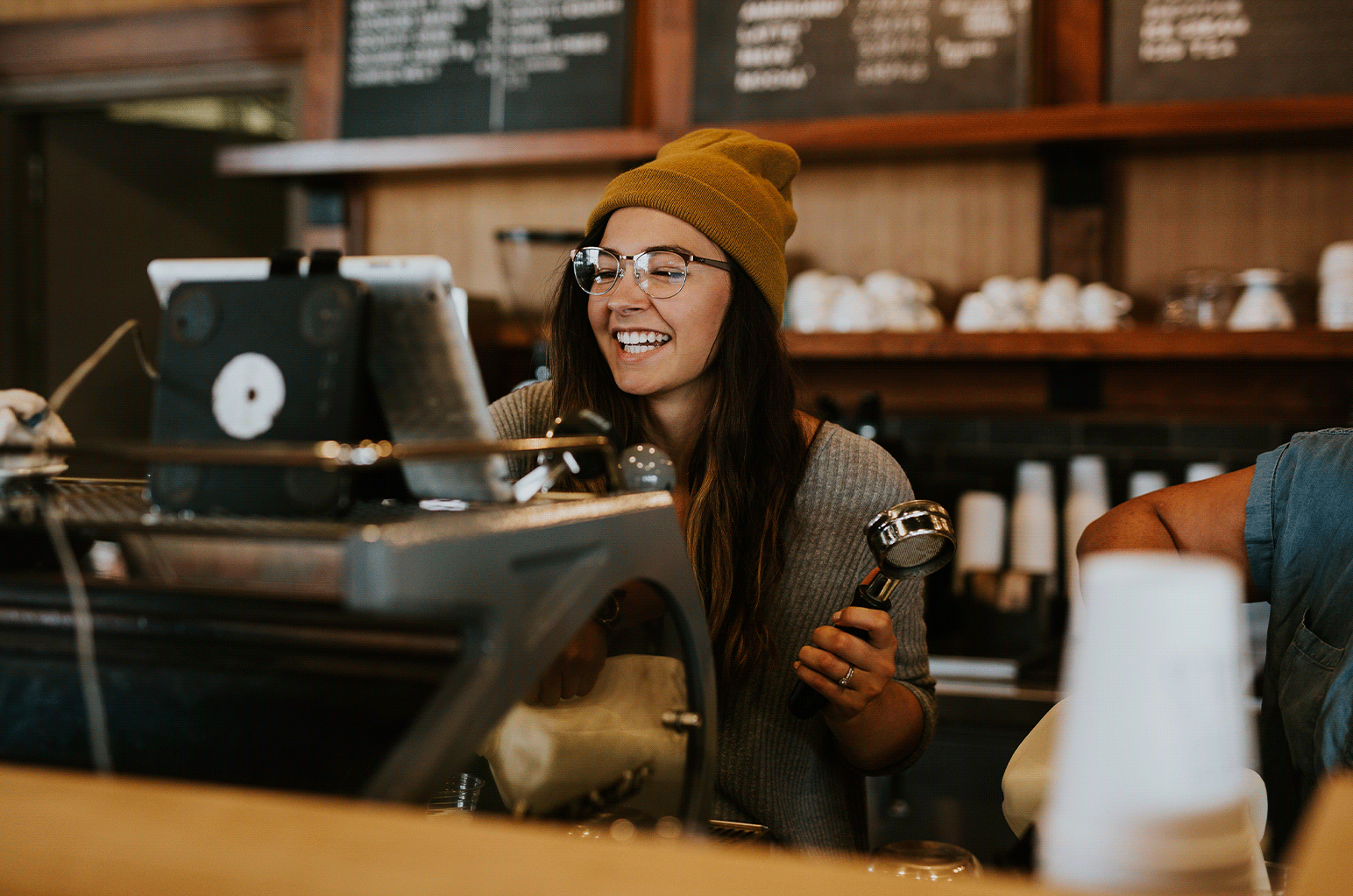 The Boomerang
Community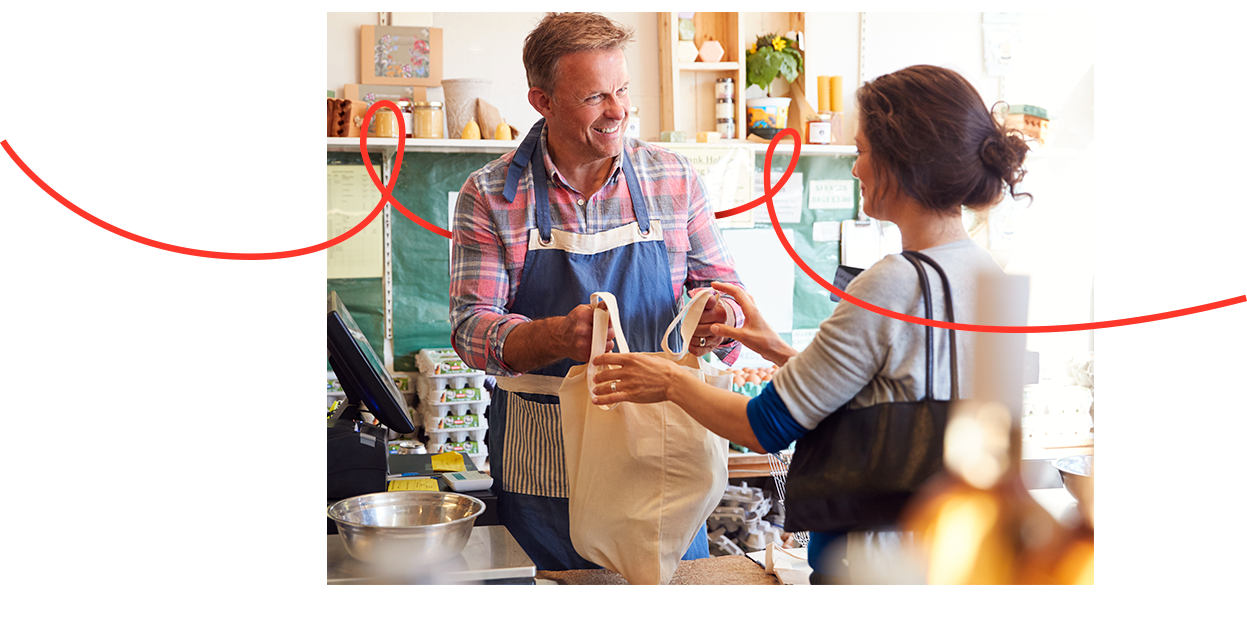 The Boomerang
Community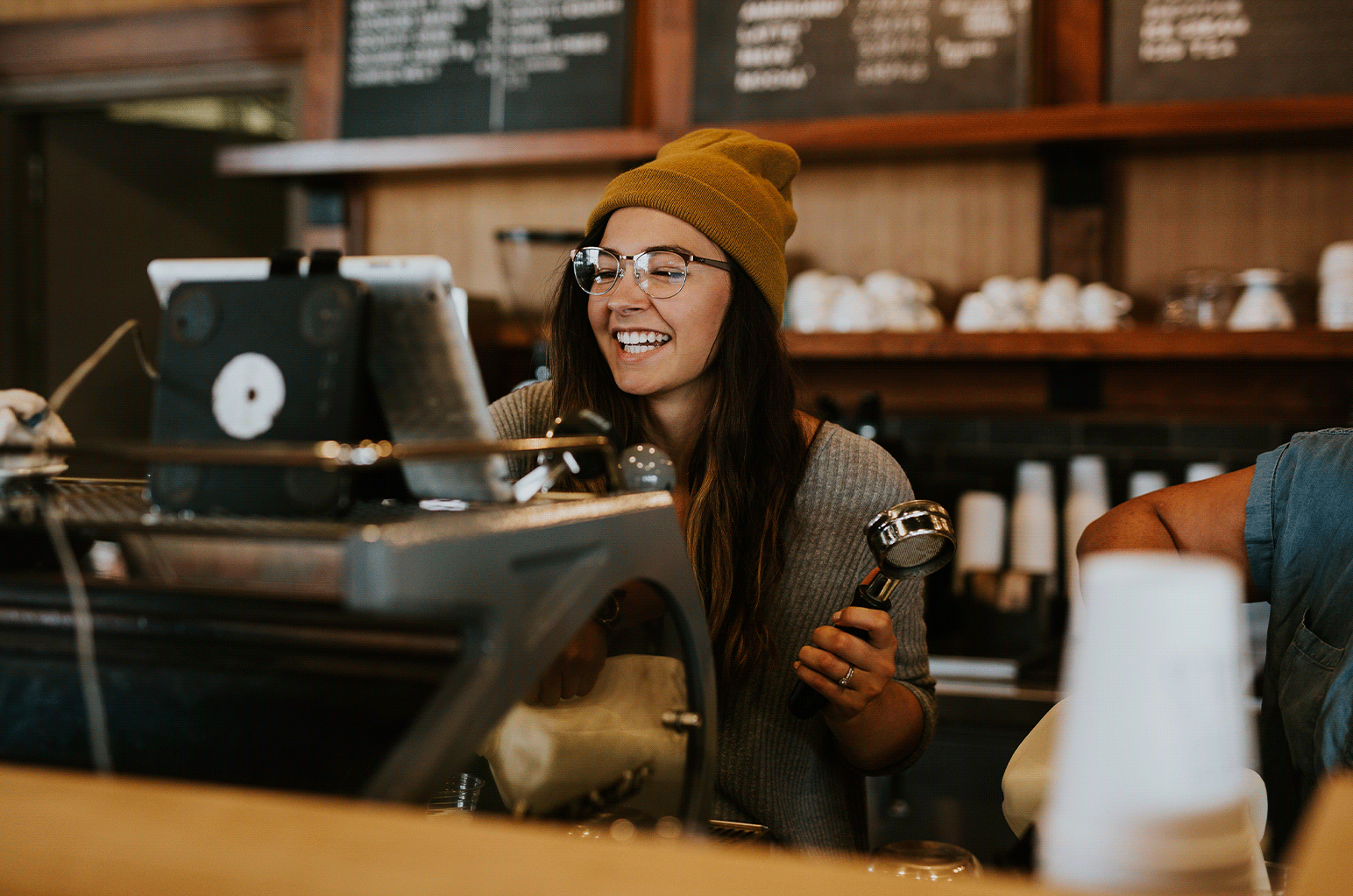 Since its launch, Boomerang has built a very close community of local businesses. Helping and supporting them with their digital integration during the whole process. And in a not so distant future, Boomerang plans to expand its coverage to more cities to help more businesses.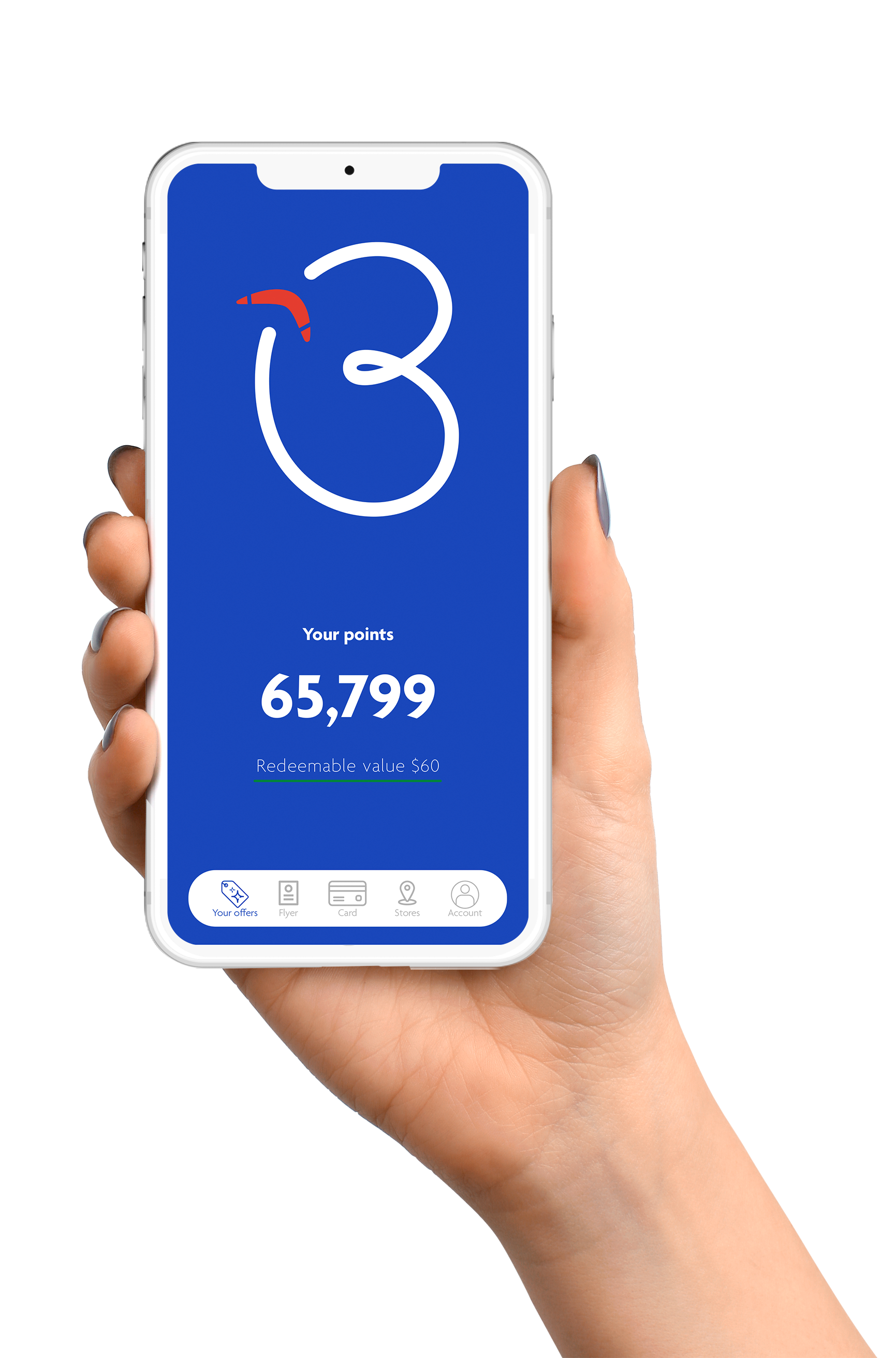 Loyalty
card
Become a loyal supporter for your community. Buy from local merchants and contribute to the wellness of people around you. At the same time, enjoy the benefits of Boomerang's Loyalty Program, which gives you rewards from every purchase you make from a local Boomerang Merchant.