The power of shopping local
The power of shopping local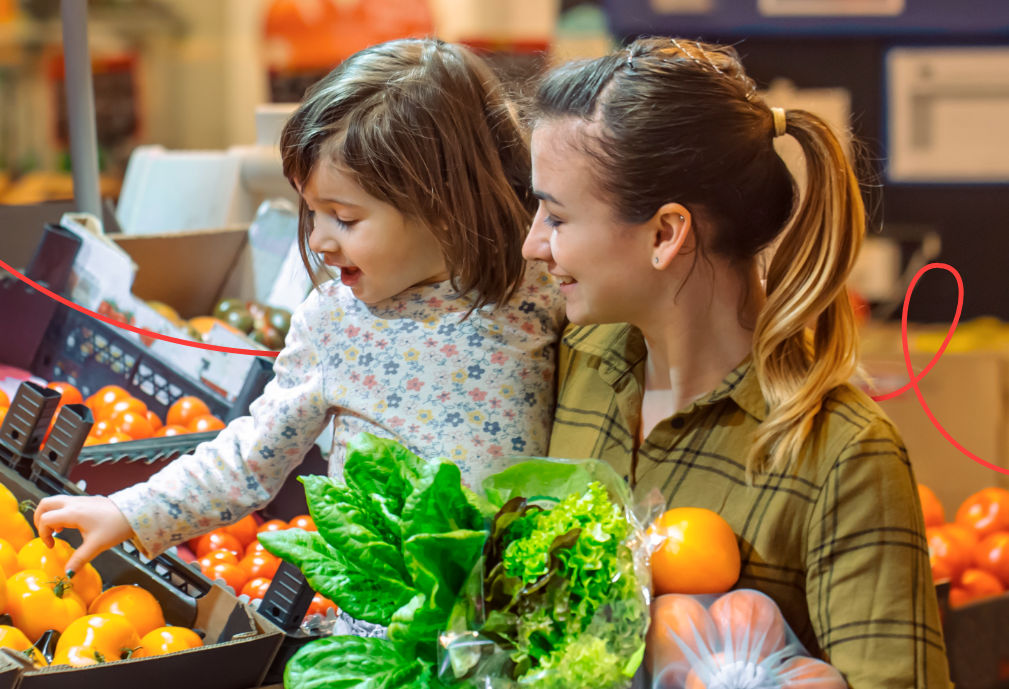 "
Boomerang is a shopping platform created with one important mission: to promote local merchants and encourage people to buy from them. Thus, leveraging the benefits of local products and services versus those provided by big stores.
"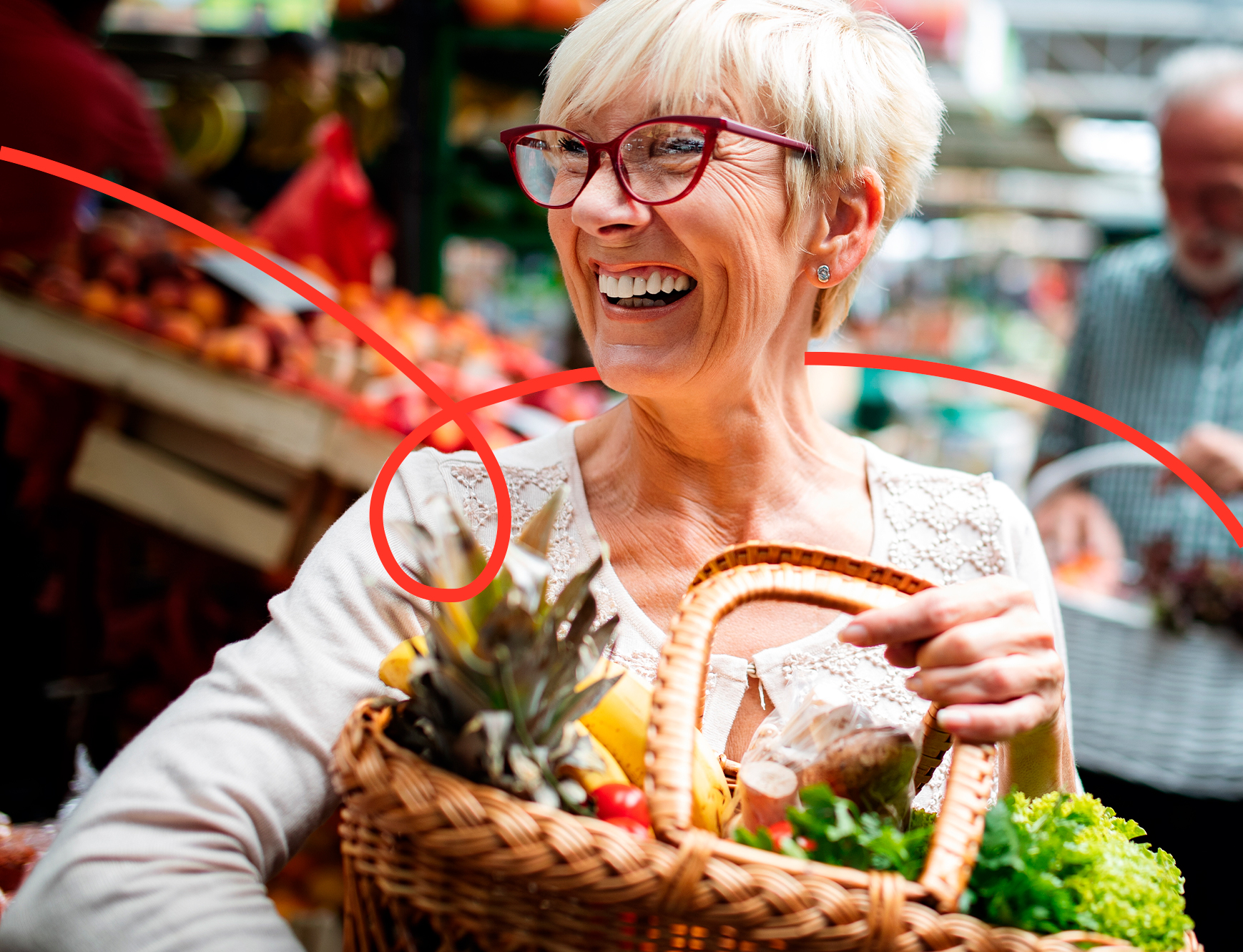 The result: a more engaged and united community where everybody contributes to the thrive of local economy. And to the future of many local and small businesses.
Committed with local merchants since day one.
For over 25 years
With so many years of experience, Boomerang has developed a platform that is constantly adapting to the challenges and complications business owners face every day. In other words, every challenge for a Boomerang Merchant is a challenge for the Boomerang Team.
As result of this commitment, Boomerang has become the perfect platform to discover any type of product or service available near the customer's area. Also, giving them an extra incentive with a Loyalty Program that was created and designed to fit the needs of local businesses and buyers.
Boosting an eco-friendly, local and fair trade.
100%
A regional program
approved by Desjardins Entreprises for online sales
Boomerang Loyalty is the fair return
of local purchases!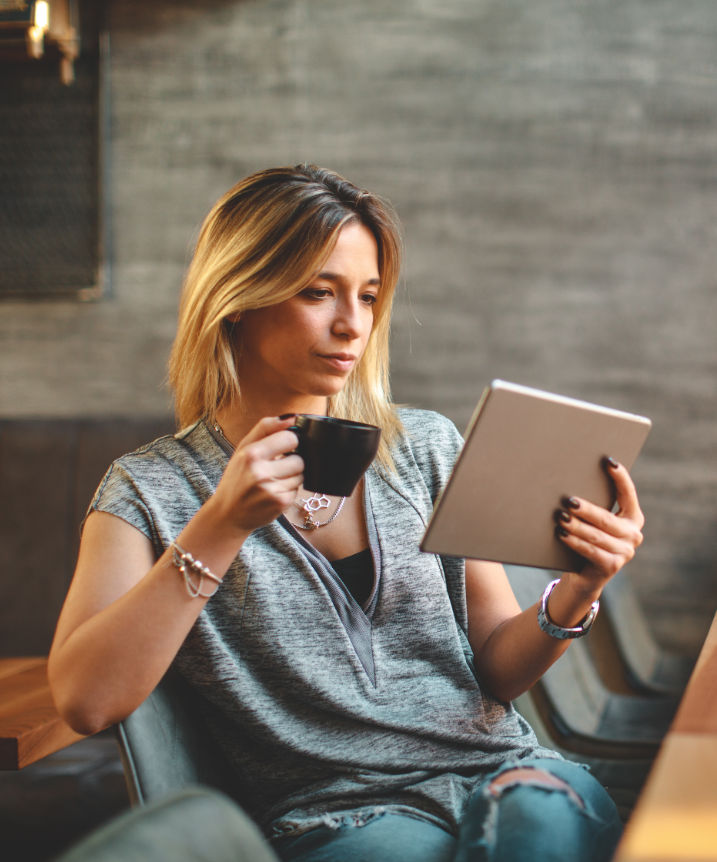 Get rewards
for what you give
Meet Boomerang's Pareto module
80|20 !
A boomerang innovation!
Get a % back of every purchase from a Boomerang Merchant. But not only that, with our Pareto Module, you can spend 80% of your points with the same merchant and 20% with any other Boomerang Merchant in the city.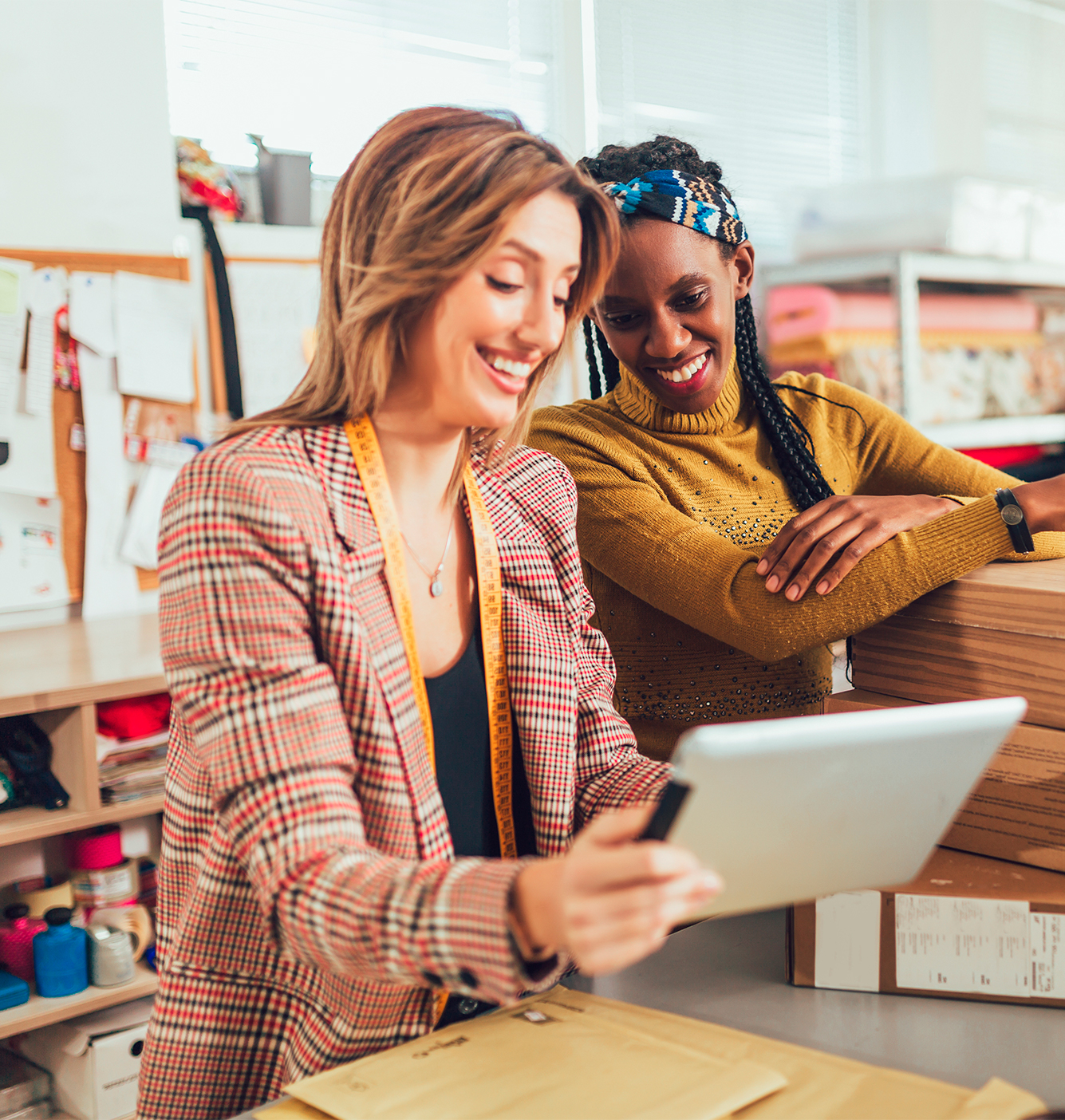 Boomerang Priorities
Helping merchants navigate the digital
Local merchants are the soul of our cities and municipalities. That's why one of Boomerang's biggest challenges is to make their kindness, smiles and talents available in the digital world. Allowing the customers to perceive all this warmth as if they were in front of them at the store.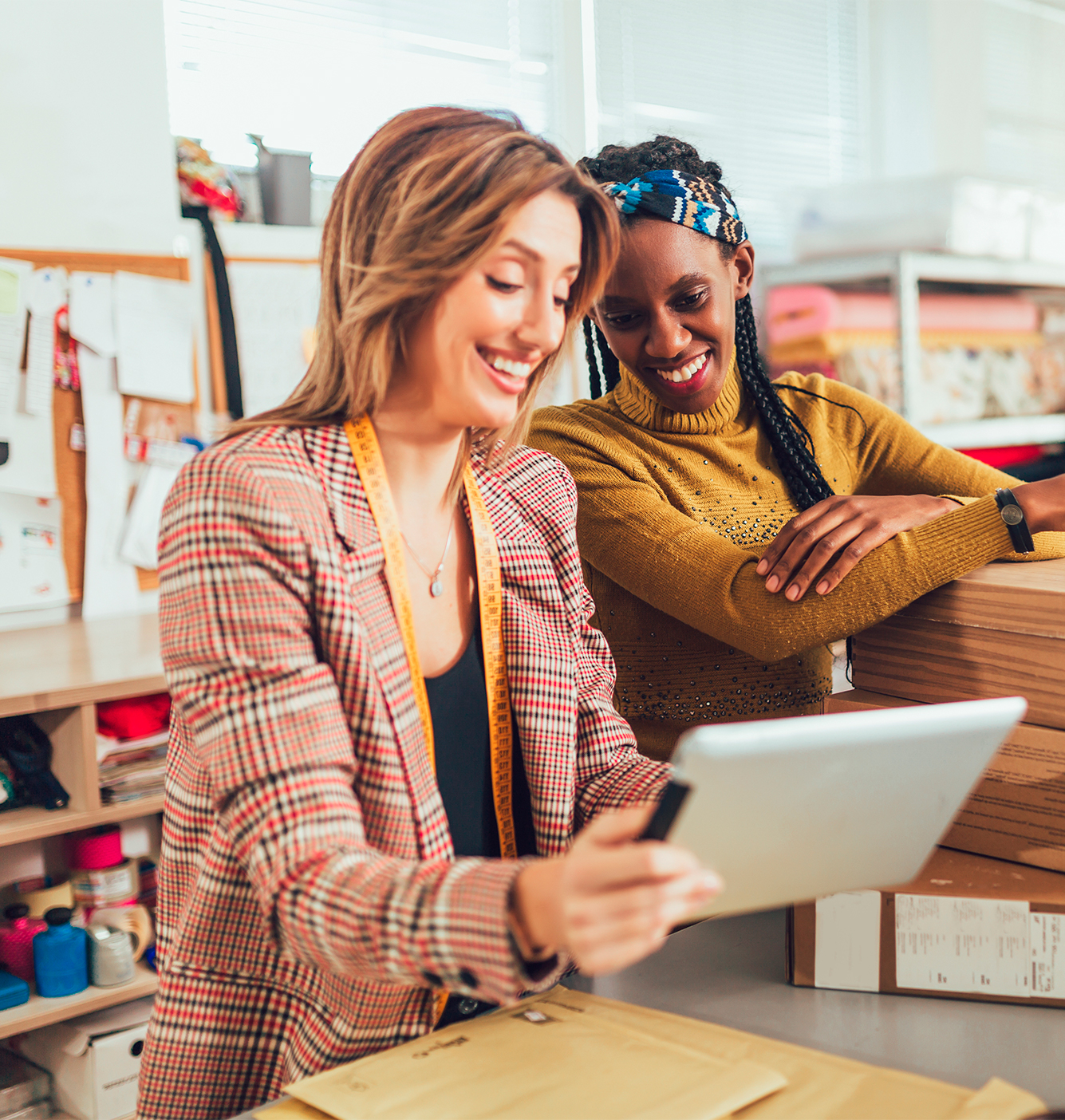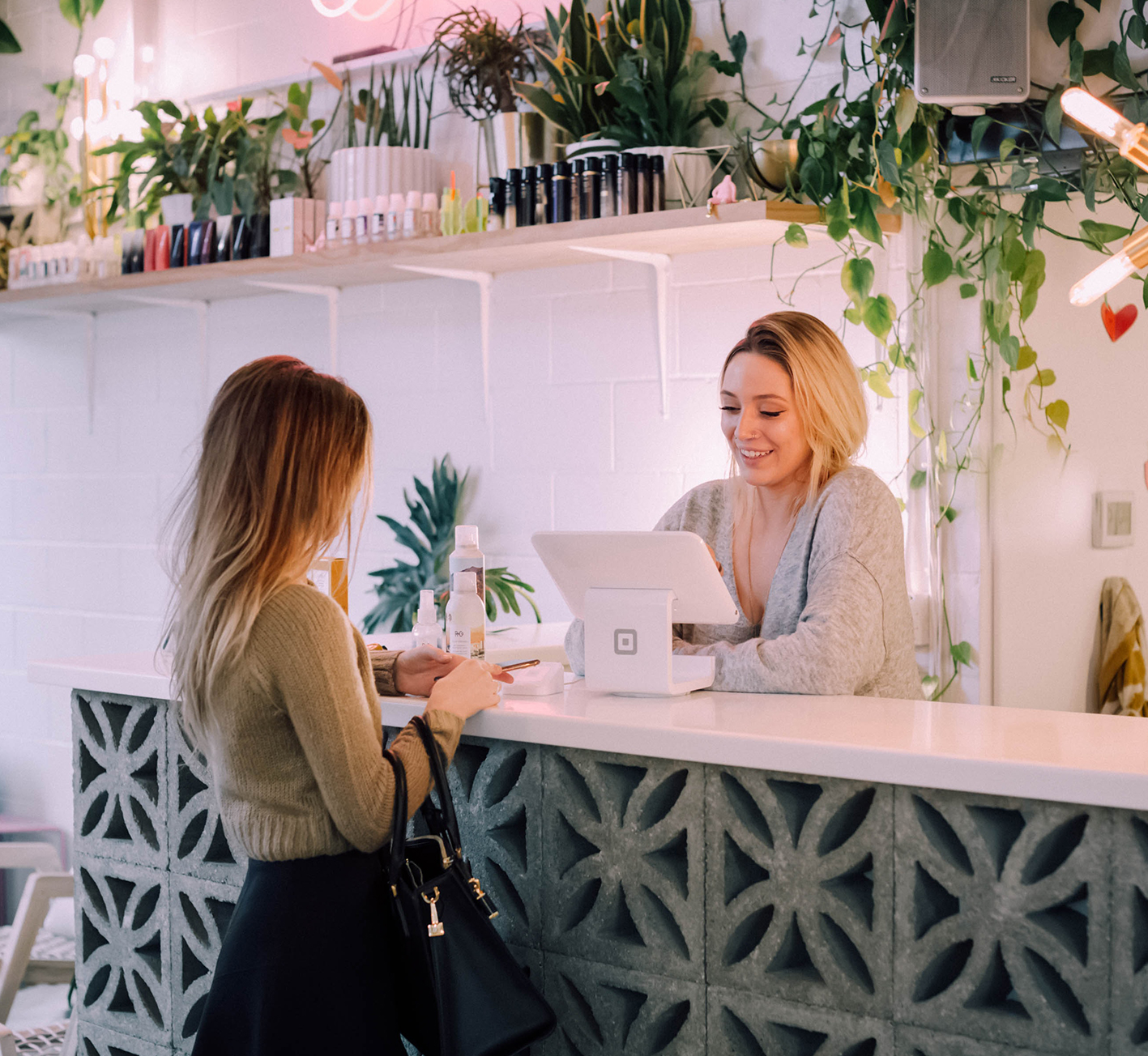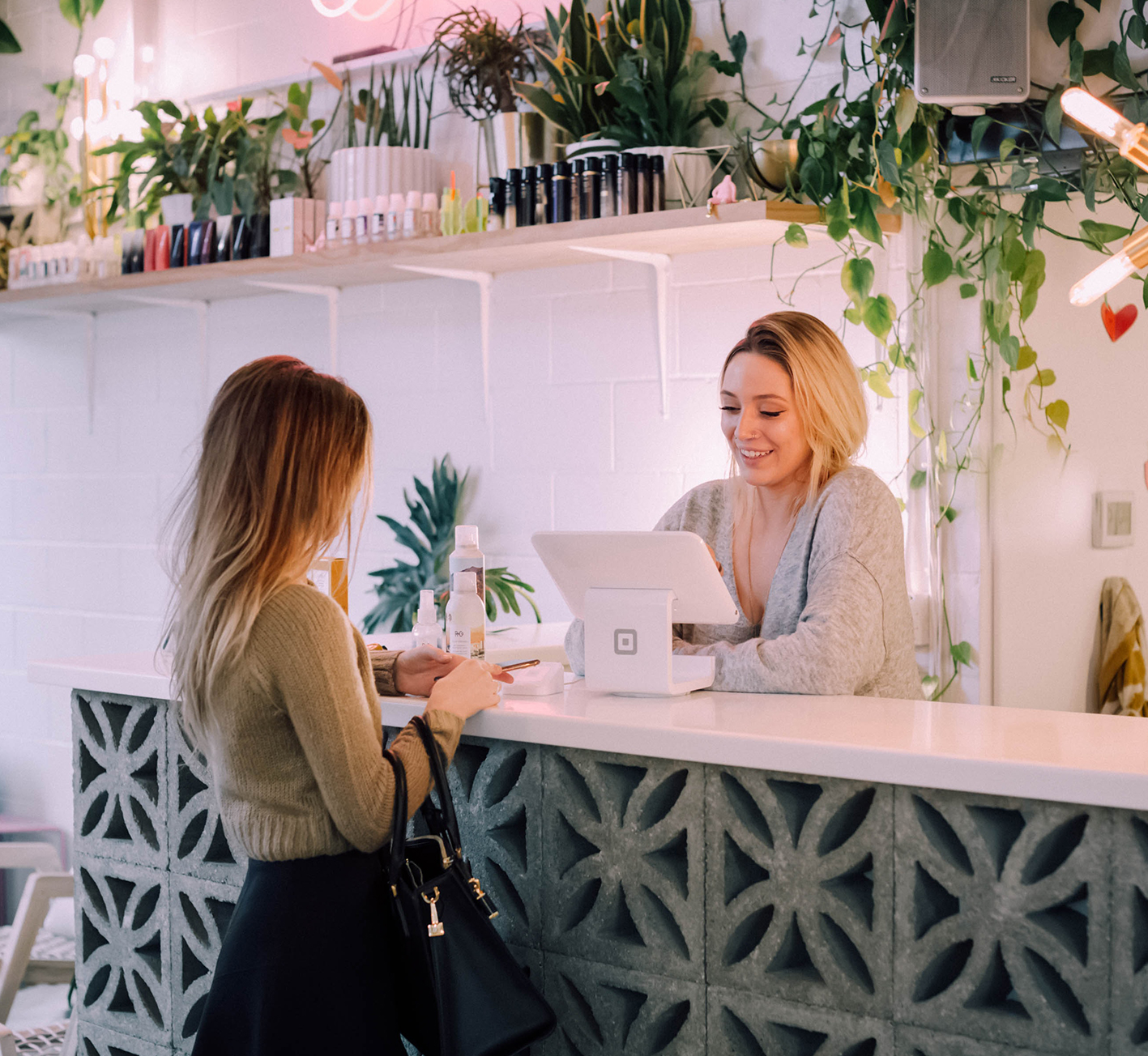 Digital shopping with a lot
of human interaction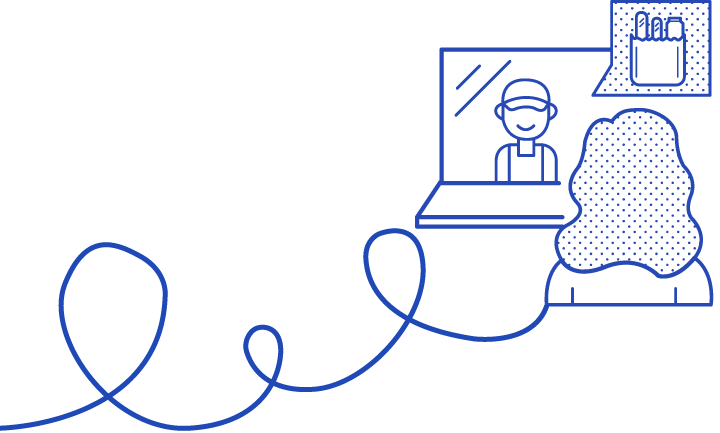 There is no longer any need to balance time and quality… nor sacrifice the level of attention you can provide for your customers.
With the new Boomerang's Video Call Funcion, customers will be able to connect directly with the merchant for advice or view the physical products before making their purchase. This means that, in just a few clicks, clients can receive all the attention they deserve. Something you can't get from big retailers.
Boomerang makes shopping easier for everyone. People can buy comfortably from their home or during a break. Right from their computer, tablet or smartphone! Finally, they can chose to pick it up in store or get it delivered.
And the best part: when people buy with Boomerang, they support local businesses. Making consumers aware of the great community they live in.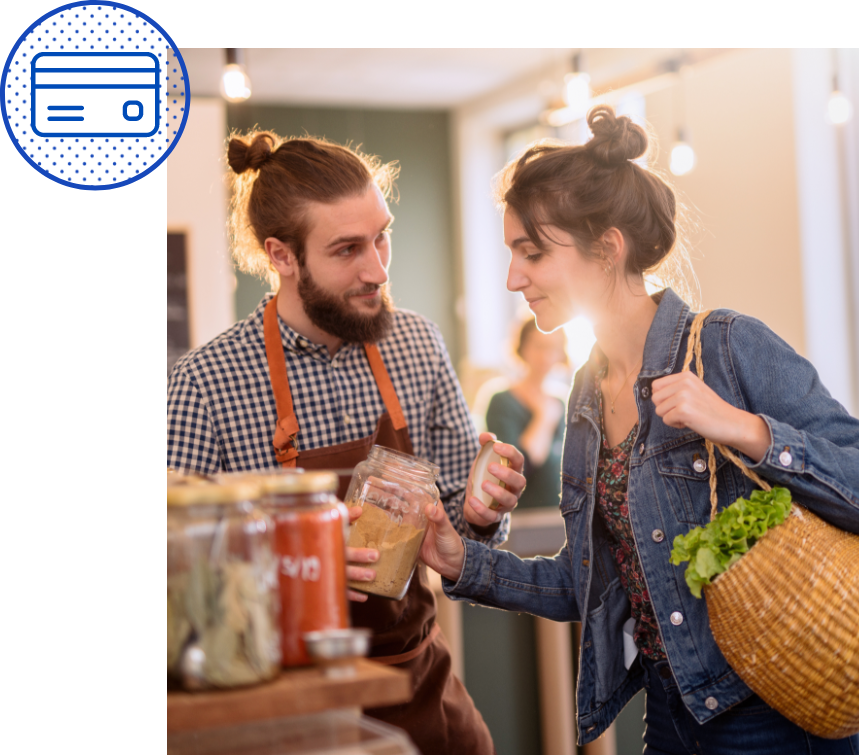 With Fidélité Boomerang, you see the merchants around you, no matter where you are