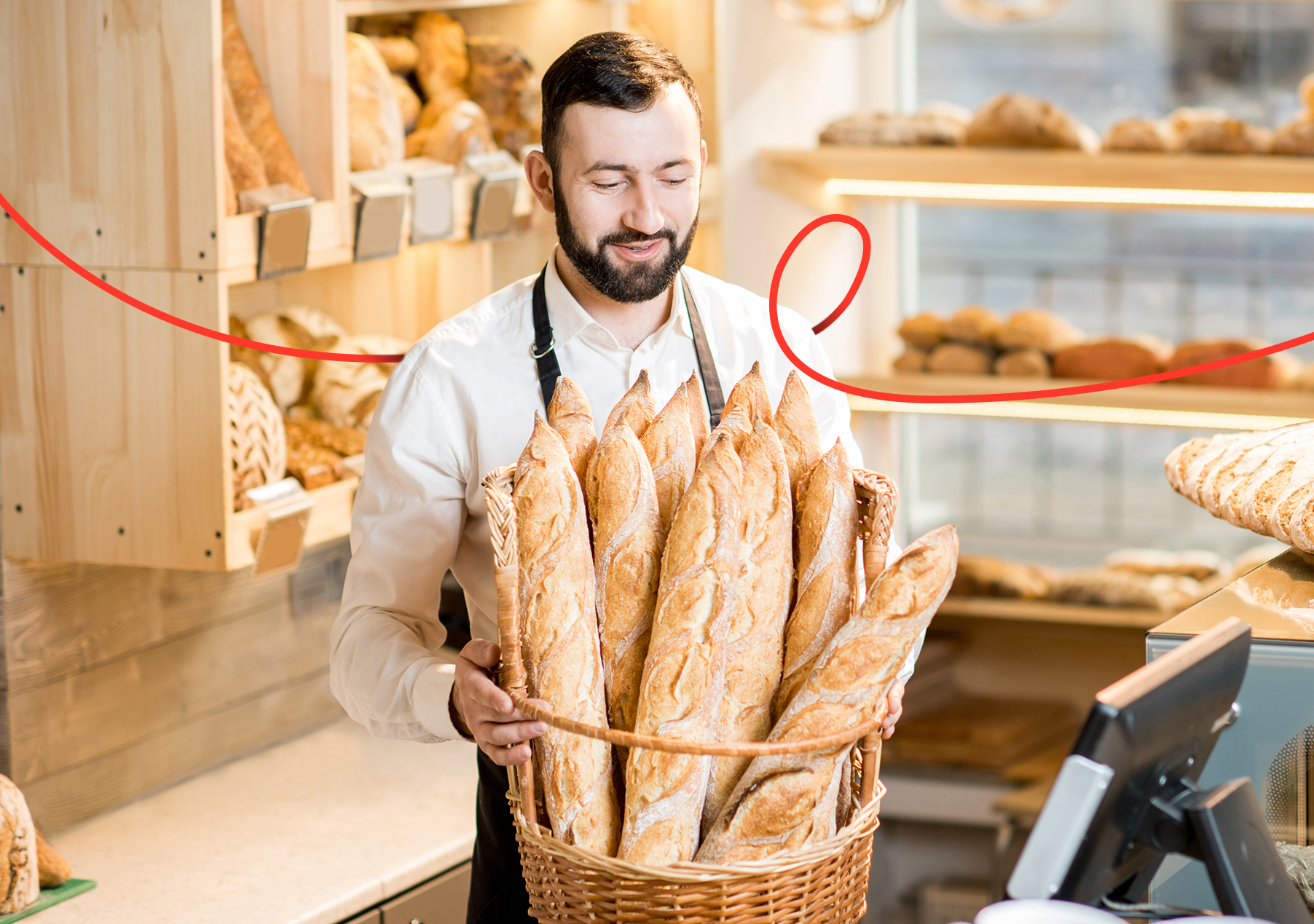 How to become a
Boomerang Customer?
1
Get your card online or at a merchant store
2
Activate your card with a few clicks
3
That's it. Get ready and accumulate points with Boomerang Merchants
4
Get regular information and promotions form your favorite merchants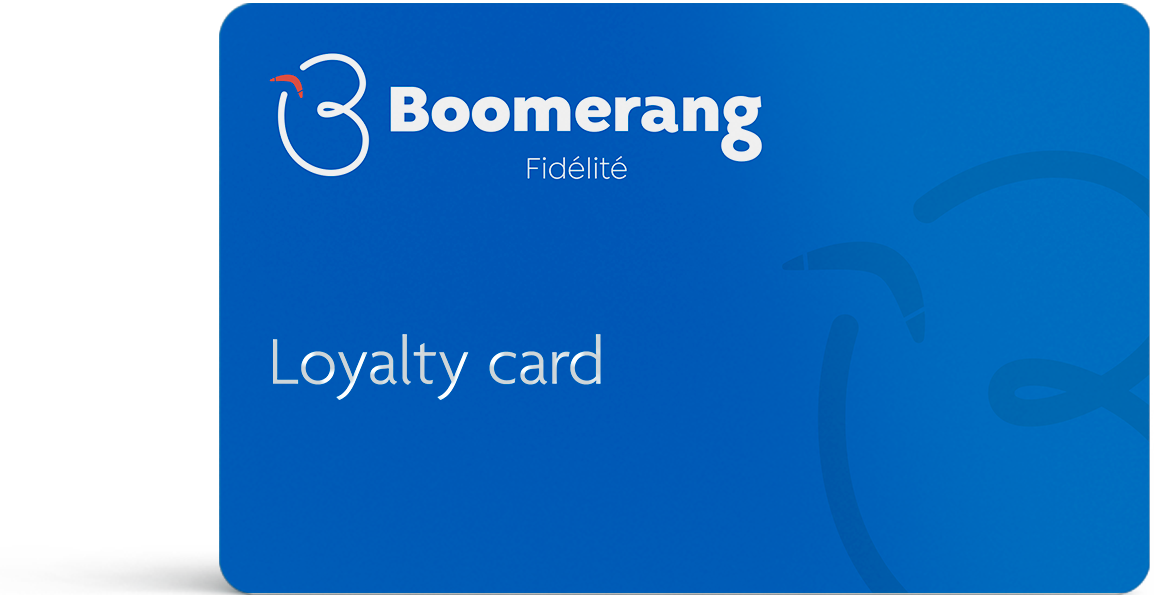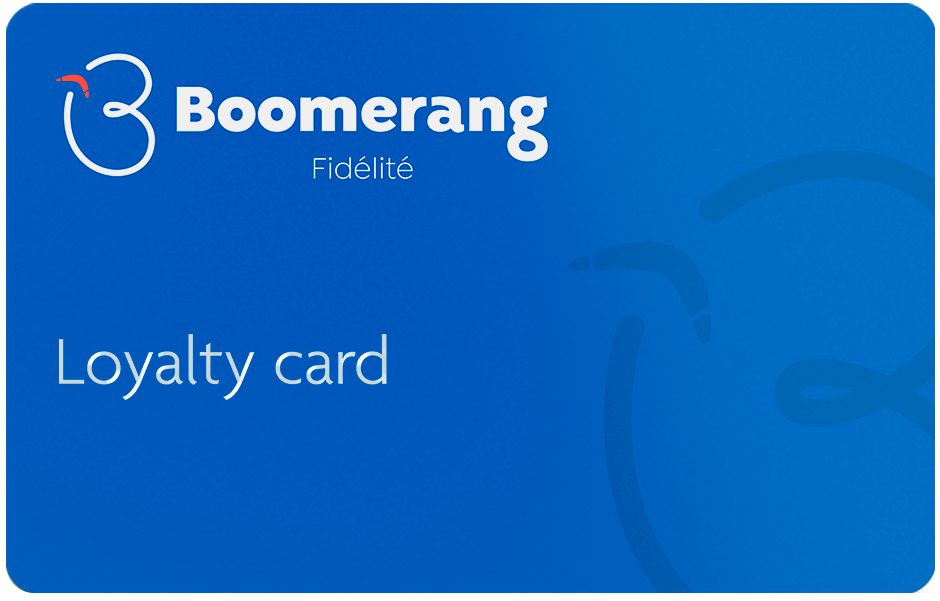 Loyalty card
Collect and spend your points with Boomerang Merchants.
Discover promotions.
Join our contests.
Help local businesses.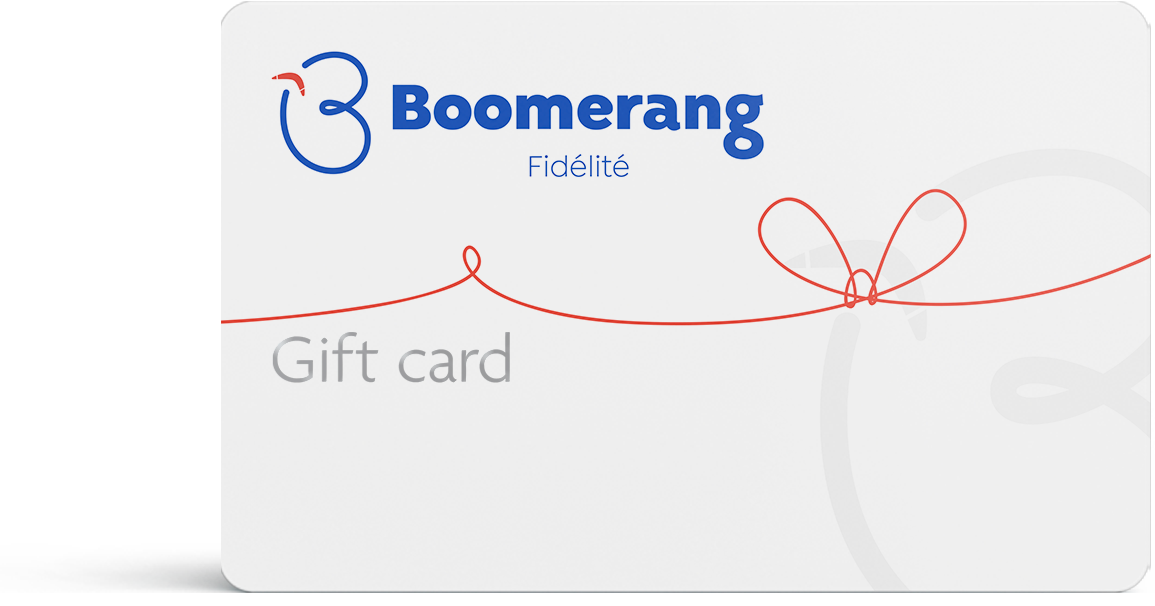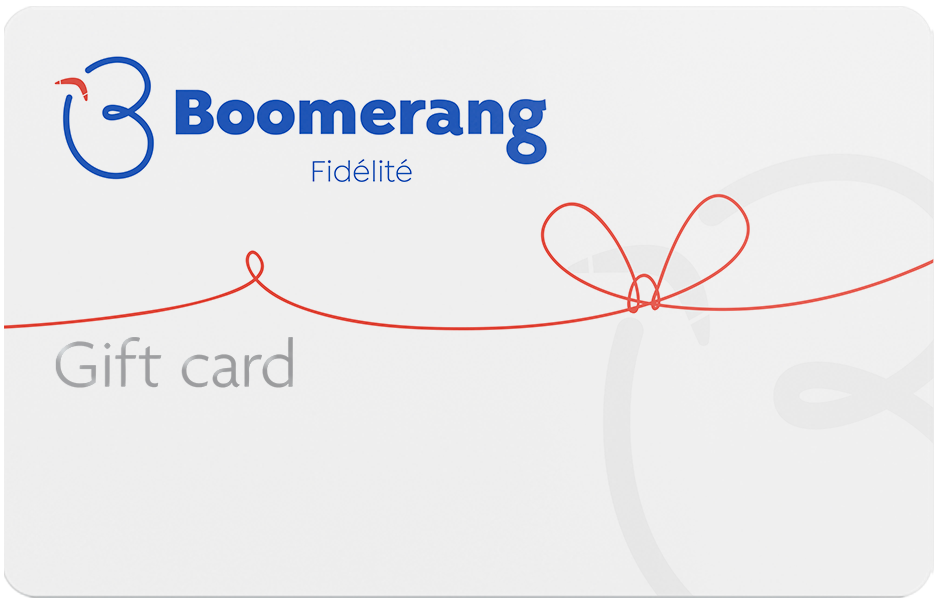 Gift card
Valid with all Boomerang Merchants.
Unique, personalized and reusable.
A practical gift for that special person.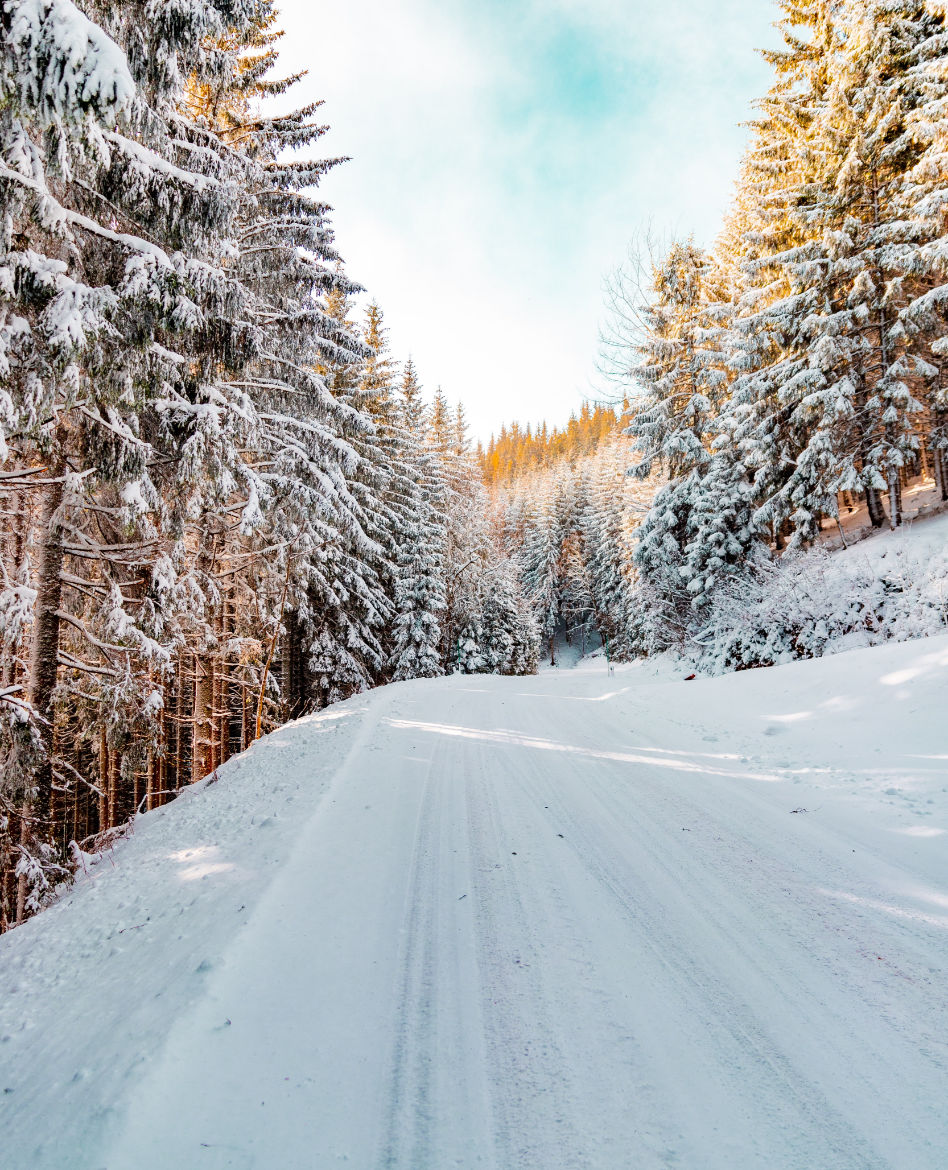 The Villégiateur Card
Another Boomerang innovation!
This card allows municipalities to encourage villégiateurs to buy from merchants in their municipality. And, on the other hand, the accumulated points allow municipalities to provide services (snow removal, road maintenance, etc.)

Get a villégiateur card
Enjoy the Boomerang Loyalty